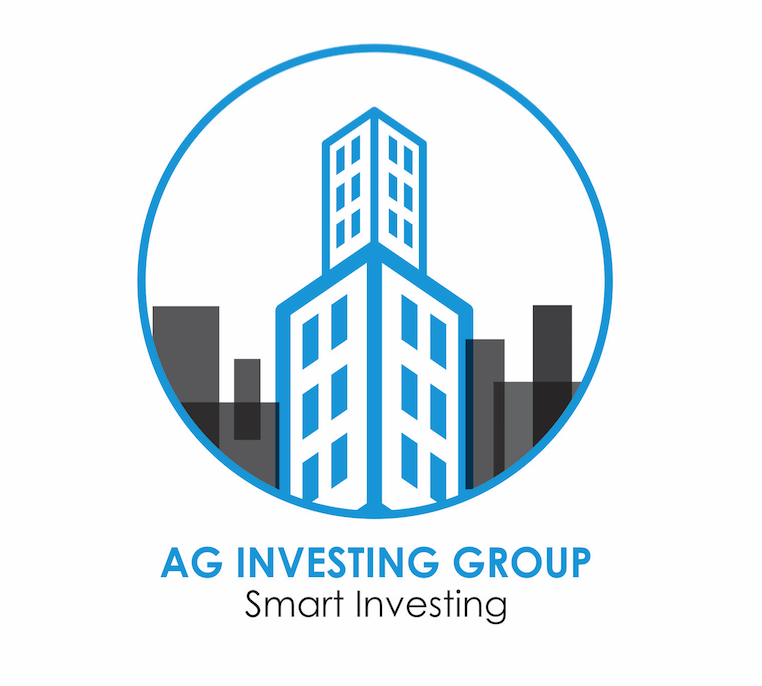 See our current list of discount houses by joining our
VIP BUYER LIST
♒TEXTO EN ESPAÑOL DEBAJO♒
I understand that buying or selling a home is more than just a transaction: it's a life-changing experience. That's why I am dedicated to providing exceptional, personalized service for all of my clients. I take great pride in the relationships I build and always work relentlessly on the client's behalf to help them achieve their goals.
With almost a decade of experience in the Real Estate Industry in South Florida I guarantee you that I will make all your transactions as smoothness as possible. My objective is to give you the best service possible and I will accomplish that by offering a personalized service from the beginning.I
I have a double major on International Business and Marketing and Masters degree in Business Administration (MBA). Feel free to contact me, I am here to help you find your dream home, the investment opportunity that you are looking or your next rental home.
For more information, please contact me at:
Email:
alexis.guini@gmail.com
Phone: (001) 786-470-7957
Instagram:
www.instagram.com/AGInvesting
Twitter:
www.twitter.com/alexisguini
Facebook:
www.facebook.com/AGInvestingUSA
Thanks and hope to be working with you soon,
Regards
Alexis
—————————————————————
La compra o venta de una propiedad es mas que una transacción, es un hecho que transforma tu vida. Por eso, decidí ofrecer un servicio excepcional y personalizado a todos mis clientes. Me siento muy orgulloso de las relaciones que he formado a través de los anios ya que en ellas se ve reflejado mi arduo trabajo en cuidar y proteger los intereses de mis clientes.
Con una decada de experiencia en la Industria Inmobiliaria del Sur de la Florida, les garantizo que daré el cien por ciento para que todas sus transacciones se realicen lo mas sencillamente posible. Mi objetivo es ofrecerles el mejor servicio posible y eso lo logro ofreciéndoles un servicio personalizado desde el comienzo.
Cuento con una doble licenciatura en Comercio International y Mercadeo y una Maestría en Administración de Empresas (MBA). Aquí estoy para ayudarlo/la a encontrar la casa de sus sueños, esa inversión que tanto estaba buscando o quizás su futura casa de renta.
Para mas información por favor contactese conmigo:
Email:
alexis.guini@gmail.com
Teléfono: (001) 786-470-7957
Instagram:
www.instagram.com/AGInvesting
Twitter:
www.twitter.com/alexisguini
Facebook:
www.facebook.com/AGInvestingUSA
Gracias y espero poder estra trabajando con usted pronto,
Saludos